All dies and tooling necessary for the production are manufactured completely internally, in a workshop with state-of-the-art machining centers, where we combine latest technologies and a long-standing experience.
Starting from the drawing received from the customer – both raw and finished component – we can evaluate its feasibility by prototyping the part through a 3D printer. Eventually, the design office carries out all processing phases with CAD/CAM software, which are then sent to the relevant ma-chinery to create the die.
The constant synergies between the staff of the technical department and the tooling department team allows a quick fulfillment of customers' requests and a rapid start of production.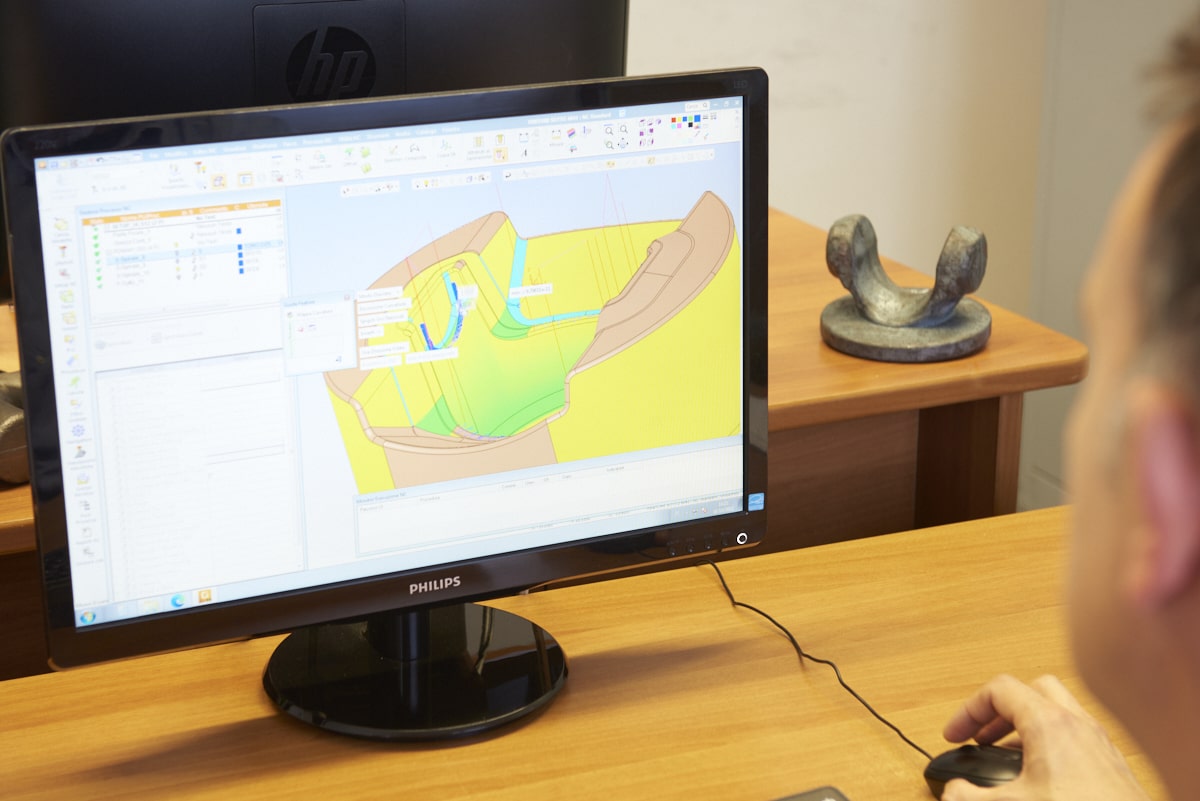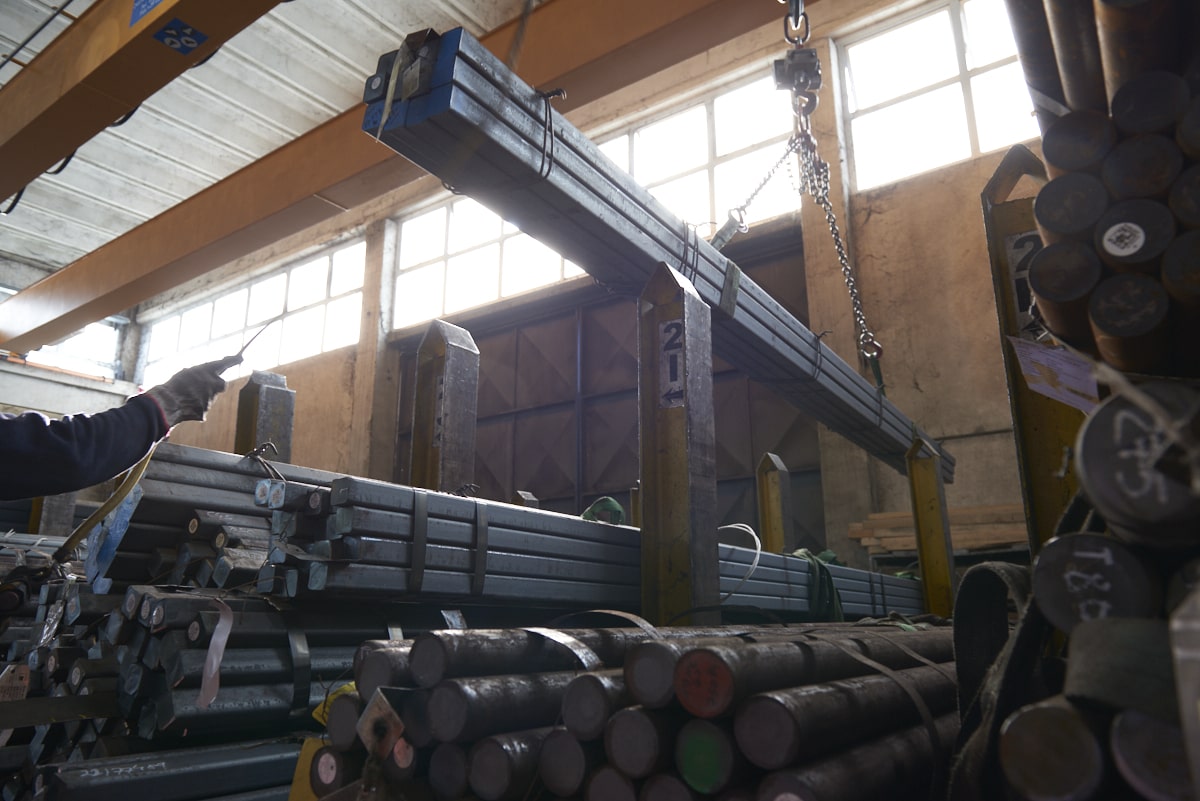 Our company has an internal steel park of about 1500 tons in different sections and qualities to ensure the most immediate availability for the production.
Steel only comes from the most important steel mills in Italy and Europe, and it is carefully checked upon arrival.
Bars are then cold cut in pieces, with length and weight according to the forg-ing requirements thanks to hydraulic shears and circular saw.
Type of steel: alloy, micro-alloy and carbon steel
The manufacturing process is the hearth of our company. Our machine park has been studied for the highest flexibility. In over half a century of history, we have continued growing in production ca-pacity: today we have seven lines of production, both manual and automatic, with power from 400T to 2500T. On request, we can perform specific heat treatment, like isothermal annealing or quench and tem-pering, and machining, relying on trusted and qualified external partners.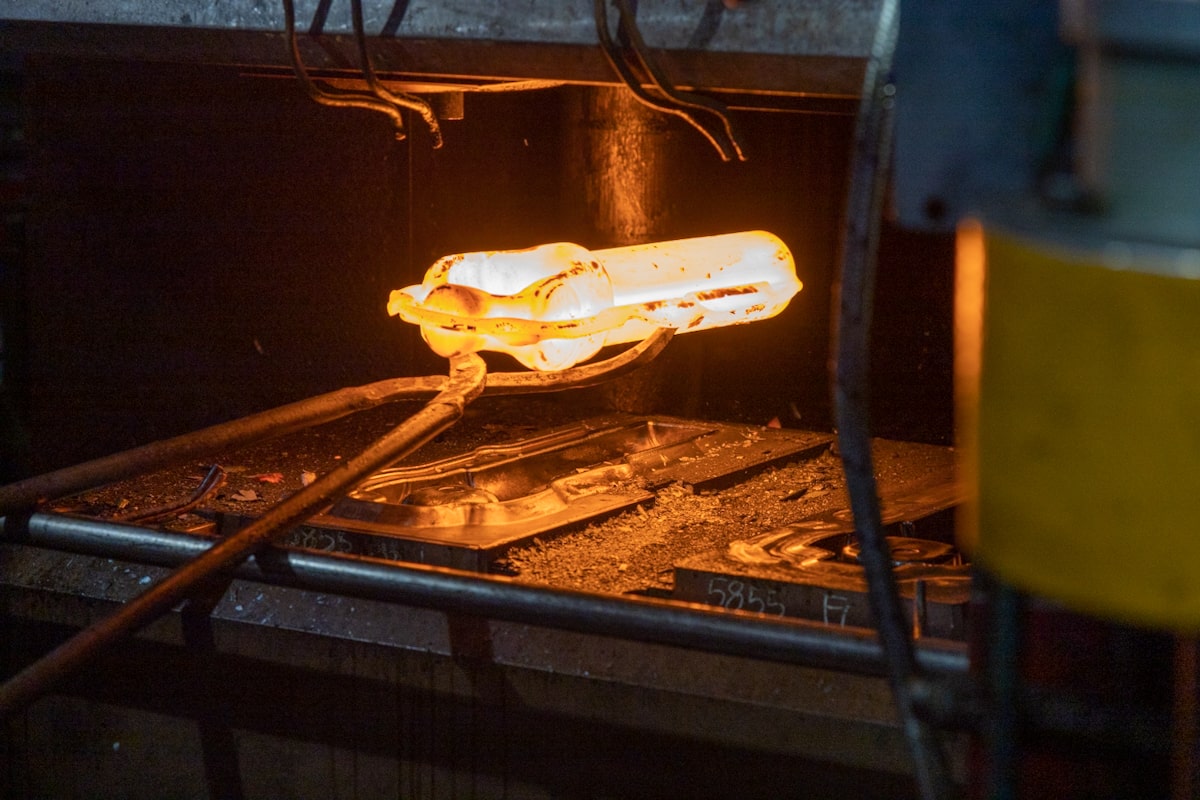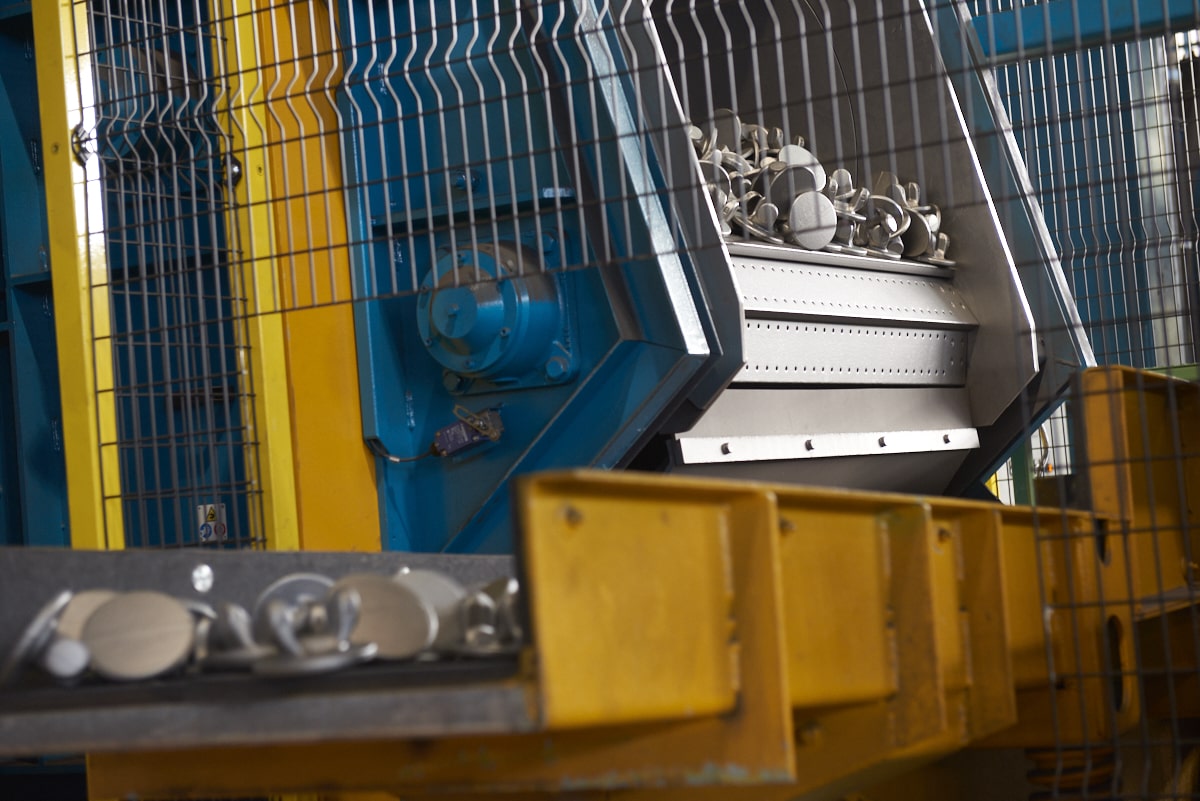 After being sandblasted and quality controls, goods are first weighed through an electronic scale, then packed in boxes according to the customers' needs and stored in designated areas, covered and protected by the weather waiting to be delivered.